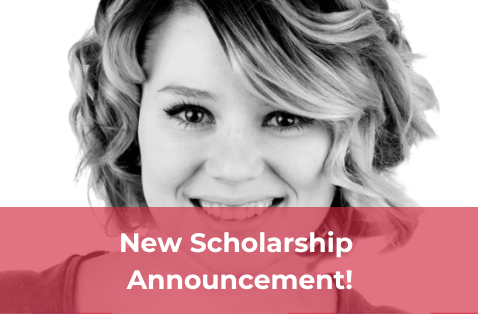 New Scholarship Announcement!
07/28/2021
McKenzie College is pleased to offer a scholarship in memory or Alaura Gallagher, a former student who passed away after a brave battle with Cancer. Alaura was a hard worker and a passionate artist that embodied positivity. She was highly involved in student activities and was a valued member of the McKenzie College Student Government.
This $1000 Scholarship is available to students entering the Graphic Design Program, and will be rewarded based on academic achievement, extracurricular involvement, and financial need.
Learn more about the application process: