April at McKenzie College
April 5th, 2023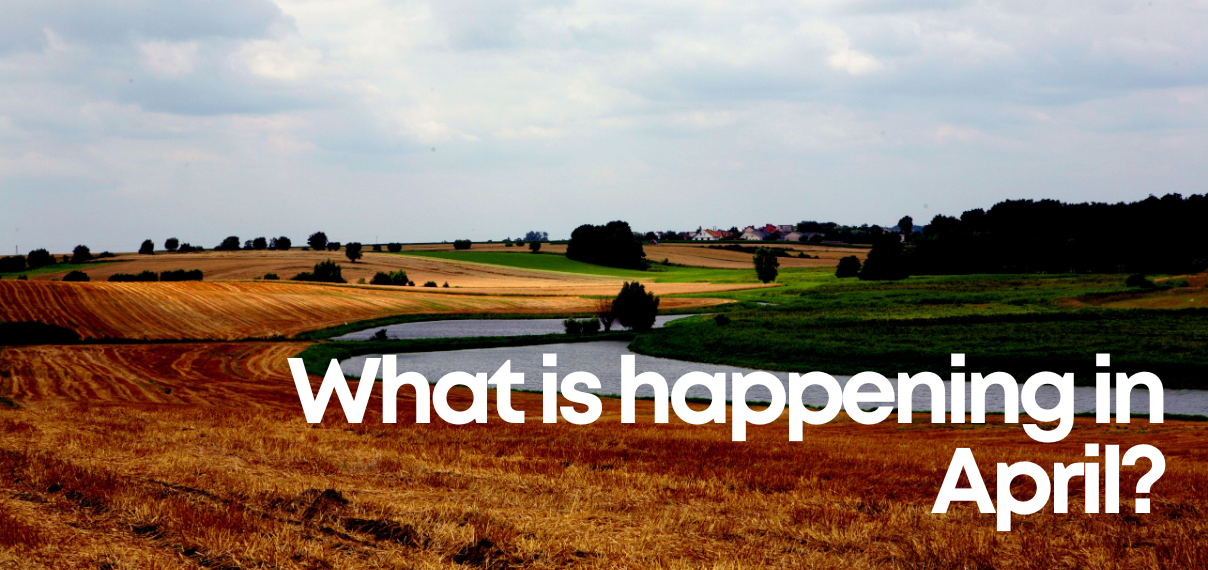 Happy Spring! This is the first full official month of spring, and while that alone is cause for celebration, we are also celebrating our Visual Arts Foundation students. Many of them will be wrapping up their program this month and embarking on a well-deserved break. With two Open Houses this month, one of which will be led in French, there are plenty of opportunities for you to visit the school and check out the fun this April at McKenzie College.
Upcoming Events
Please note: Due to the weather, we had to postpone our Francophone Open House. The new date is April 5th, 2023.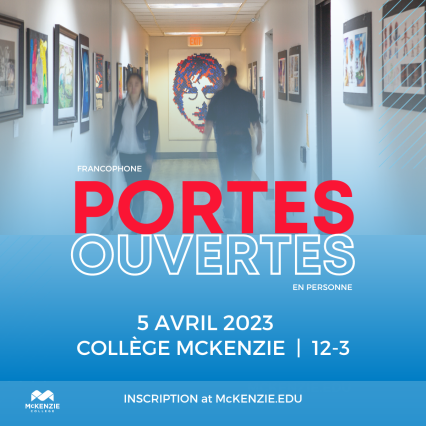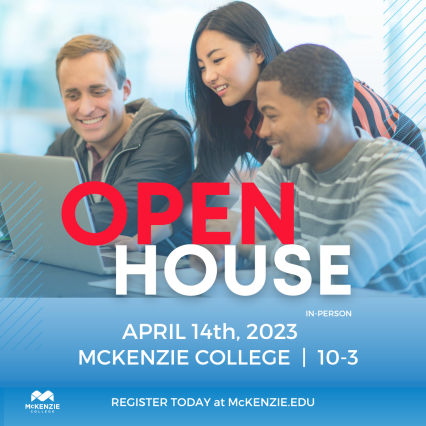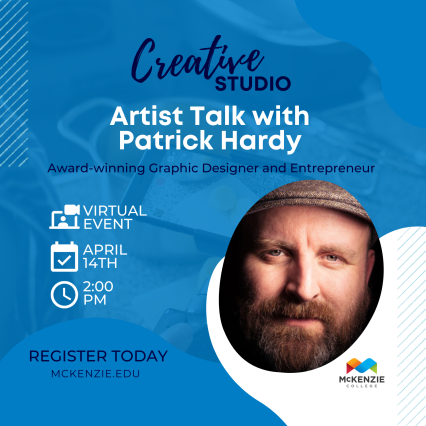 Date: April 14, 2023
Time: 2:00 pm
Location: 100 Cameron St. Moncton, NB / Virtual event


What's new this April at McKenzie College?
---
For Students:
In an effort to archive the work of our outstanding students, we invite you to share a digital copy of your favourite projects with your instructor.
We will be participating in several events over the spring and summer months that we would love you to be a part of. Please connect with our staff if you are interested in becoming a McKenzie College ambassador for any of the following events:
Moncton Pride Parade & Market (Aug 25th – Sept 2nd)
East Coast Comic Expo (June 9th-10th)
McKenzie at the Market
We look forward to seeing you this April at McKenzie College. Be sure to stay in the loop with everything McKenzie by liking us on Facebook and following us on Instagram.