March at McKenzie College
March 9th, 2023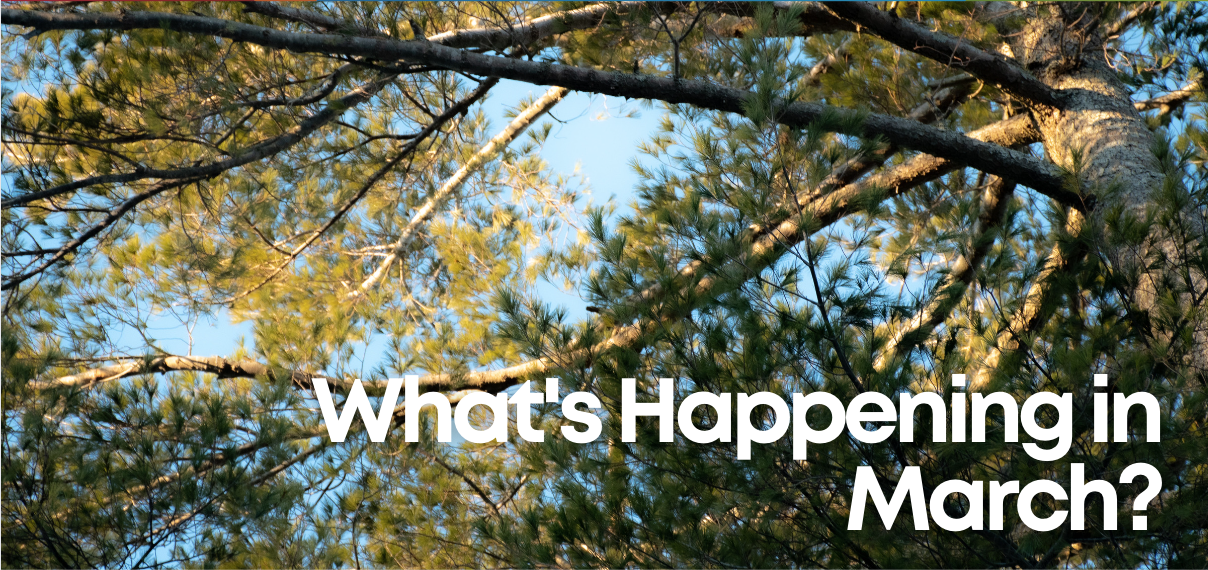 It's March, and do you know what that means? Spring is right around the corner, and we've almost made it through winter. With a month full of events, activities and even new program launches, there are plenty of opportunities for you to get involved and check out the fun this March at McKenzie College.
We have made some changes to our Open House schedule. We will now offer two Open Houses for your convenience. One will be led in French and the other in English. Be sure to stay tuned for more information and register below.
Check it out…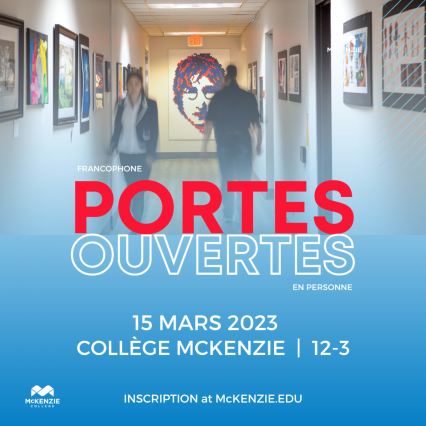 Date: March 15th, 2023
Time: 12:00 pm- 3:00 pm
Location: In-person
Register…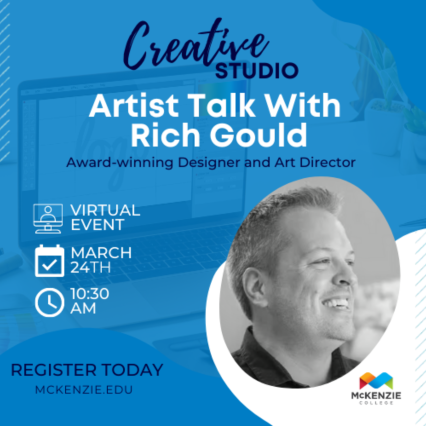 Did you know?…
McKenzie College now offers Business Programs! Apply now.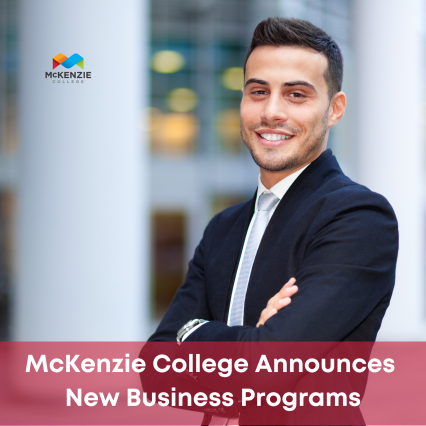 Starting April 3rd, 2023, McKenzie College will offer a range of business and management diploma programs that will jumpstart your career and have you ready for the workforce.
Click here to see more information about our Business Programs.


Happening at McKenzie Next Month…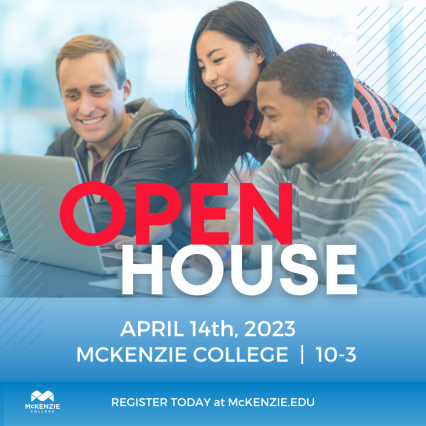 Date: April 14th, 2023
Time: 10:00 pm- 3:00 pm
Location: In-person
Register…
We look forward to seeing you this March at McKenzie College. Be sure to stay in the loop with everything McKenzie by liking us on Facebook and following us on Instagram.