Weekly July 4th - August 25th

Elevate Your Art Portfolio and Get Accepted to the Art Program of Your Dreams with our PreCollege Art Portfolio Development Summer Intensive.
McKenzie College is thrilled to offer a series of art portfolio development intensive workshops this summer. These workshops are designed to help students who are preparing creative design art portfolios for university and college applications.
The PreCollege Art Portfolio Development Summer Intensive is a hands-on program that provides students with an opportunity to work with experienced instructors to build a robust portfolio that showcases their skills and creativity. Designed for high school students between the ages of 15 and 18, participants will work on projects that cover a variety of design disciplines, including drawing, painting, graphic design, photography media arts and digital art. If you have children under the age of 15 that are inetrested in studying art this summer, please check out our Summer Art Camps for ages 8-14.
In addition to honing their skills, students will learn how to take professional photos of their work and create digital portfolios that are sure to help them gain access into the post-secondary art program of their dreams. Students will also receive valuable feedback from their instructors and participate in peer critiques, helping them to refine their portfolios and develop a critical eye for their work.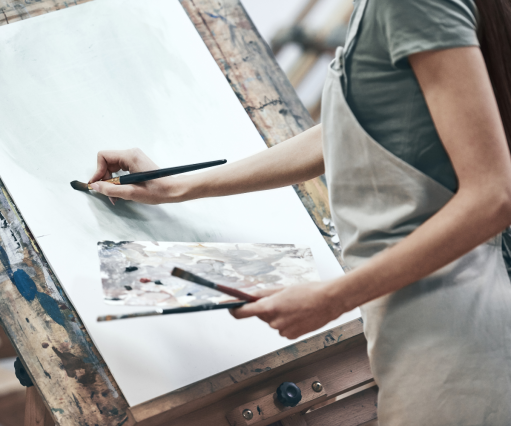 The workshops will take place on the McKenzie College campus, located at 100 Cameron Street in Moncton, New Brunswick. The cost of each week-long workshop is $250 and that amount will be placed against your tuition for your September start date should you decide to study at McKenzie College! We recommend students bring their own art supplies, but they will also have access to a variety of materials and digital tools on campus.
McKenzie College is dedicated to providing high-quality education and training for students in the creative arts. The portfolio-building workshop is just one of many programs offered by the college that provides students with the skills and knowledge they need to succeed in their future careers. By participating in this workshop, students will be well on their way to achieving their goals and realizing their creative potential.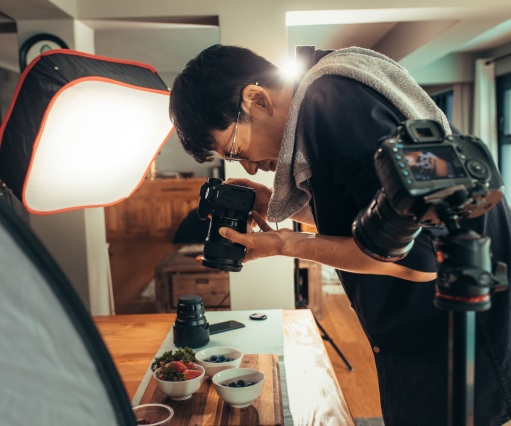 PreCollege Art Portfolio Development Summer Intensive
When: Weekly during July – August, 2023
Time: 9:00 am – 3:00 pm
Where: McKenzie College
Address: 100 Cameron Street , Moncton, New Brunswick
Ages: 15-18 years old
Cost: $250/ week
Tuition Credit if you take our PreCollege Art Portfolio Summer Intensive and enroll in September 2023, a total of $250.00 will be credited against your tuition should you decide to study at McKenzie College.

Register: Please fill out the form to register OR email us, OR call (506) 384-6460