May at McKenzie
May 8th, 2023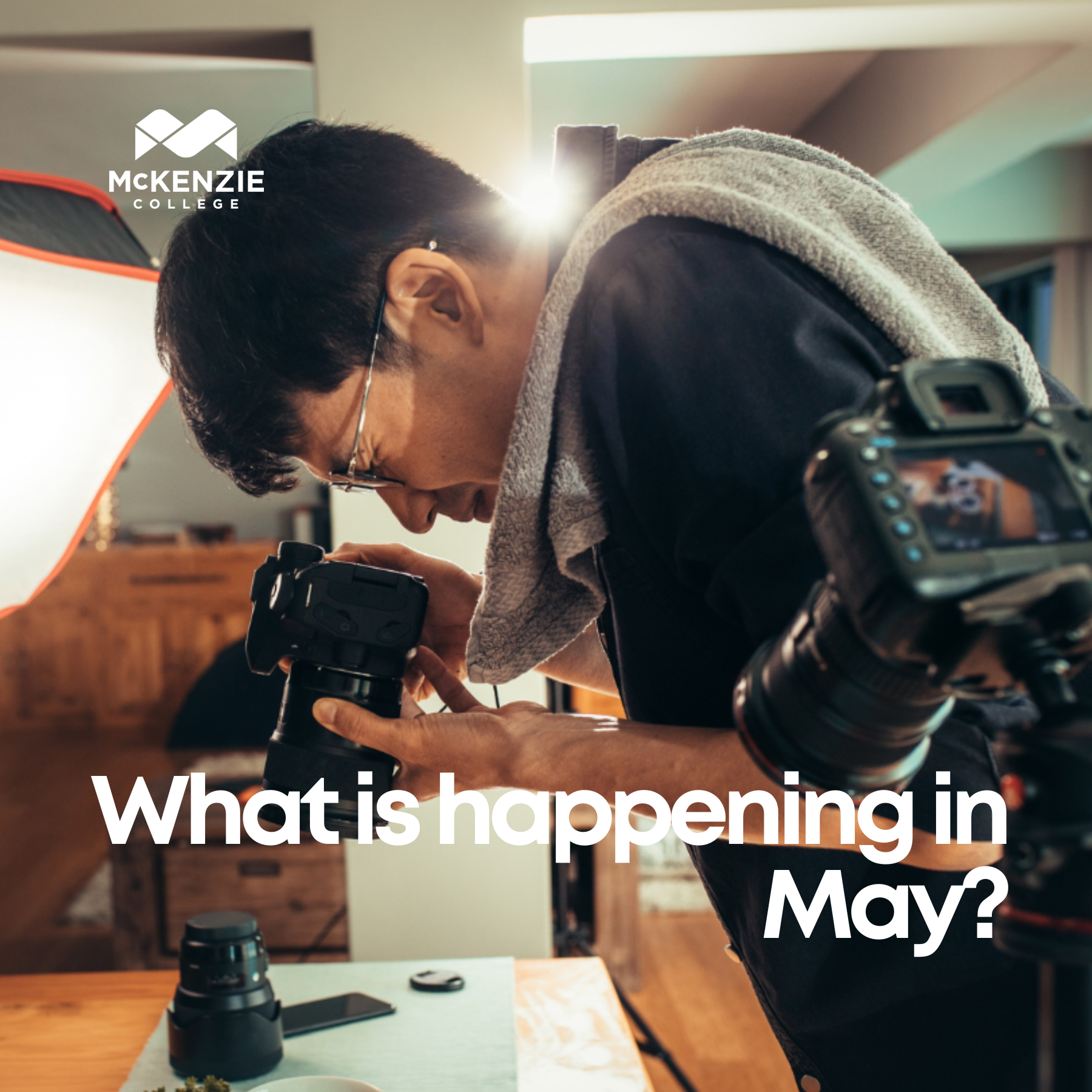 The sun is shining, birds are singing, and creativity is in the air! It's May at McKenzie College, and we have some seriously awesome events in store. If you're looking for a fun and unique way to spend your days this spring and summer, we've got you covered. Our Open House is happening May 5th, we have two summer camps in the pipeline, and some other exciting announcements.
Want to see what it's like to be a student for the day? Come on over and hang out with us! Whether you're an aspiring artist or just love to dabble in the creative arts, there's something for everyone at McKenzie College. So grab your paintbrushes and let's get started.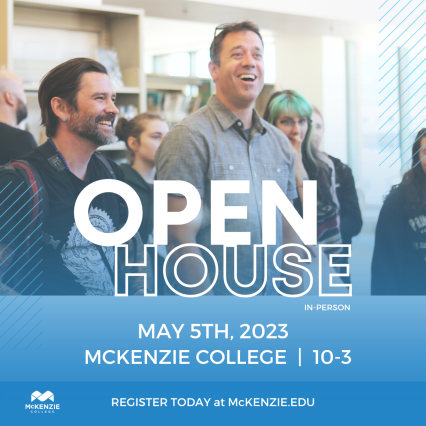 Open House
Date: May 5, 2023
Time: 10:00 am-3:00 pm
Location: 100 Cameron St. Moncton
Facebook: https://fb.me/e/151yziL95
There will be live papier-mâché sculpting demonstrations and lots of student work for viewing in the McKenzie College Art Gallery. While you're here, grab some swag and a coffee at the Midtown Cafe.

What's new this May at McKenzie College?


We Have More Exciting News to Share!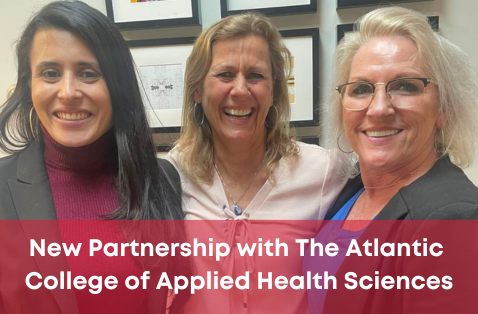 This collaboration allows us to offer our English students an opportunity to pursue a career in the healthcare field through the college's Personal Support Worker program.
---
For Students:
A Friendly Reminder that the Graduation Exhibit will be set up on June 28th and the Graduation ceremony will take place on June 29th. Be sure to connect with your instructor
In an effort to archive the work of our outstanding students, we invite you to share a digital copy of your favourite projects with your instructor.
We will be participating in several events over the spring and summer months that we would love you to be a part of. Please connect with our staff if you are interested in becoming a McKenzie College ambassador for any of the following events:
Moncton Pride Parade & Market (Aug 25th – Sept 2nd)
East Coast Comic Expo (June 9th-10th)
McKenzie at the Market
We look forward to seeing you this May at McKenzie College. Be sure to stay in the loop with everything McKenzie by liking us on Facebook and following us on Instagram.